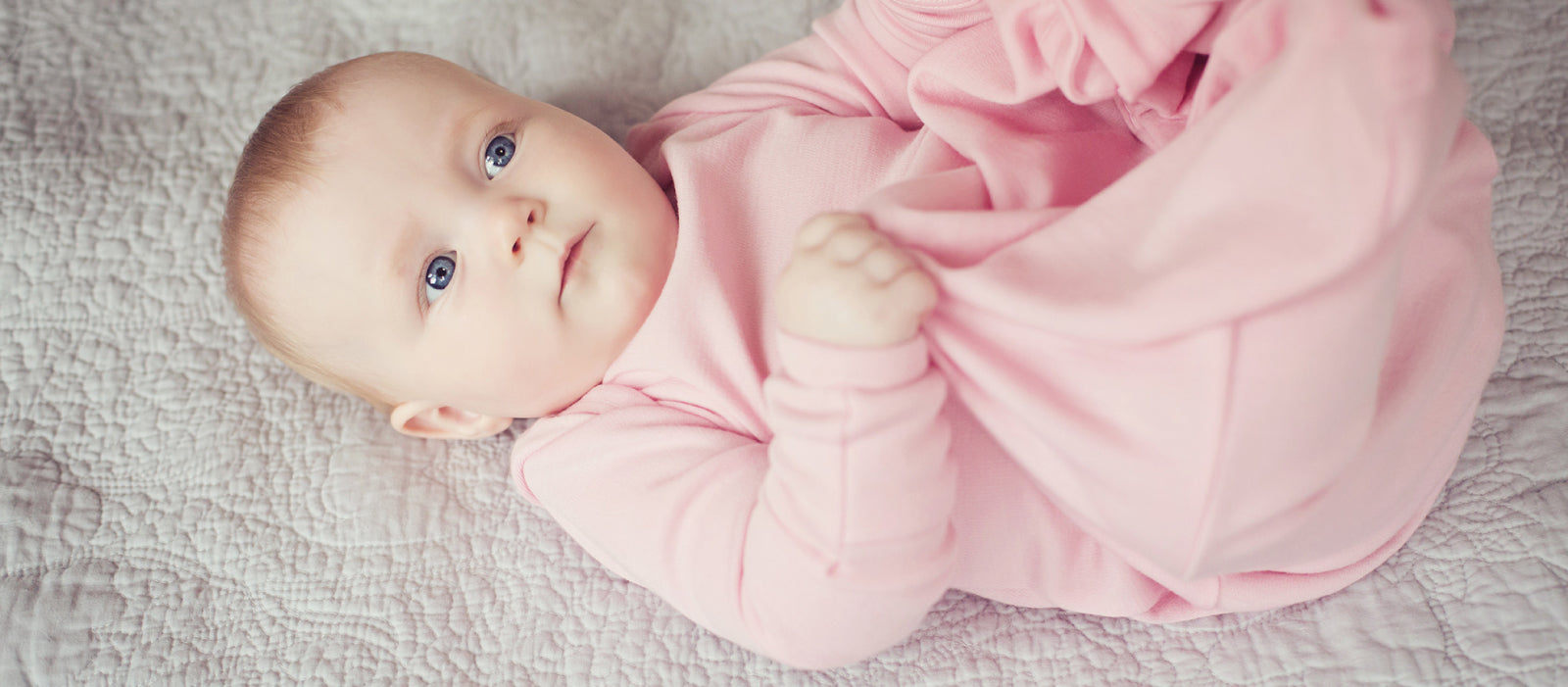 reMerino™ Perfectly Imperfect
Sorry, there are no products in this collection.
Our quality standards are extremely high, so often, what causes an item to be marked a 'second' will be barely noticeable. Typical reasons might include
wonky labels
misprint or small mark
less than perfect finishing or stitching
minor fabric fault

The item will come with a label that clearly explains what the issue is.
No. All imperfects are excluded from qualifying for any further discount codes as they will already have been discounted to below cost levels
Yes, however they are not covered by our free returns policy. You can return as usual otherwise
Absolutely. We never sell anything if it is not as fit for purpose as usual. And where a formal safety standard usually applies (like for baby sleeping bags) we will only sell imperfects if the fault does not impede compliance as usual.