Superlove the company was first inspired in 2012 by our two baby girls. Beyond creating the very best Merino to keep them cosy in the UK winters, we also decided that in creating a brand and putting products out into a world - already full of products - that it had to be for the good of all. 
The children you see on this page are our very own, they've been the making of us, our magnum opus. We know you know what we are talking about here. In return, we never forget the simple truth, we borrow this earth from our children and also from yours.  
We decided we would never do anything at work, we couldn't tell our babies all about that evening at bedtime. Imagine if that is how all adults went about their days
Our wish for our children, your children and all the children, is a future where more companies operate with real integrity. Not just for marketing campaigns (we are talking to you eco greenwashers)  just purely because it is the right thing - socially, environmentally and ethically.
As the years go by we continue to run Superlove according to the philosophy of the Children's Fire - A wisdom that transcends time and place.
Giving Back...
Each year we give at least 2% of our profits to various charitable causes. Love Friday (Our more positive take on Black Friday) has been an annual highlight for us it has been our pleasure to support these amazing charities so far. If you have a charity in mind that you think deserves our attention this year, please get in touch at care@superlovemerino.com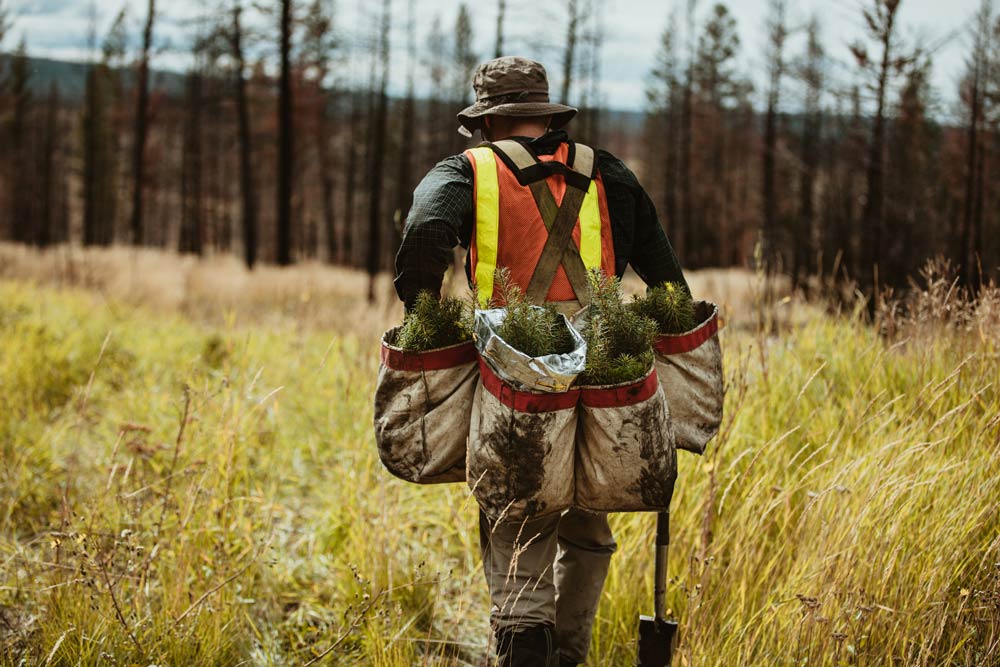 Help us plant a forest 1 tree at a time...
Our love of forests is led by our children. Simply put, we've noticed what time spent in nature, amid the trees does for them.
Beyond that, planting trees is one simple and real thing that we can do to care for the future of our world
With each order, we fund the planting of 1 new tree via our charity partner Ecologi. Our funding has been used in planting projects all over the world, most especially in developing areas where deforestation has had a devastating impact or wildfire restoration or long-term habitat rewilding projects.
Through our partnership with Ecologi we've also funded climate projects including Solar power generation in India and Rainforest preservation in Brazil