Plastic Free...In July and always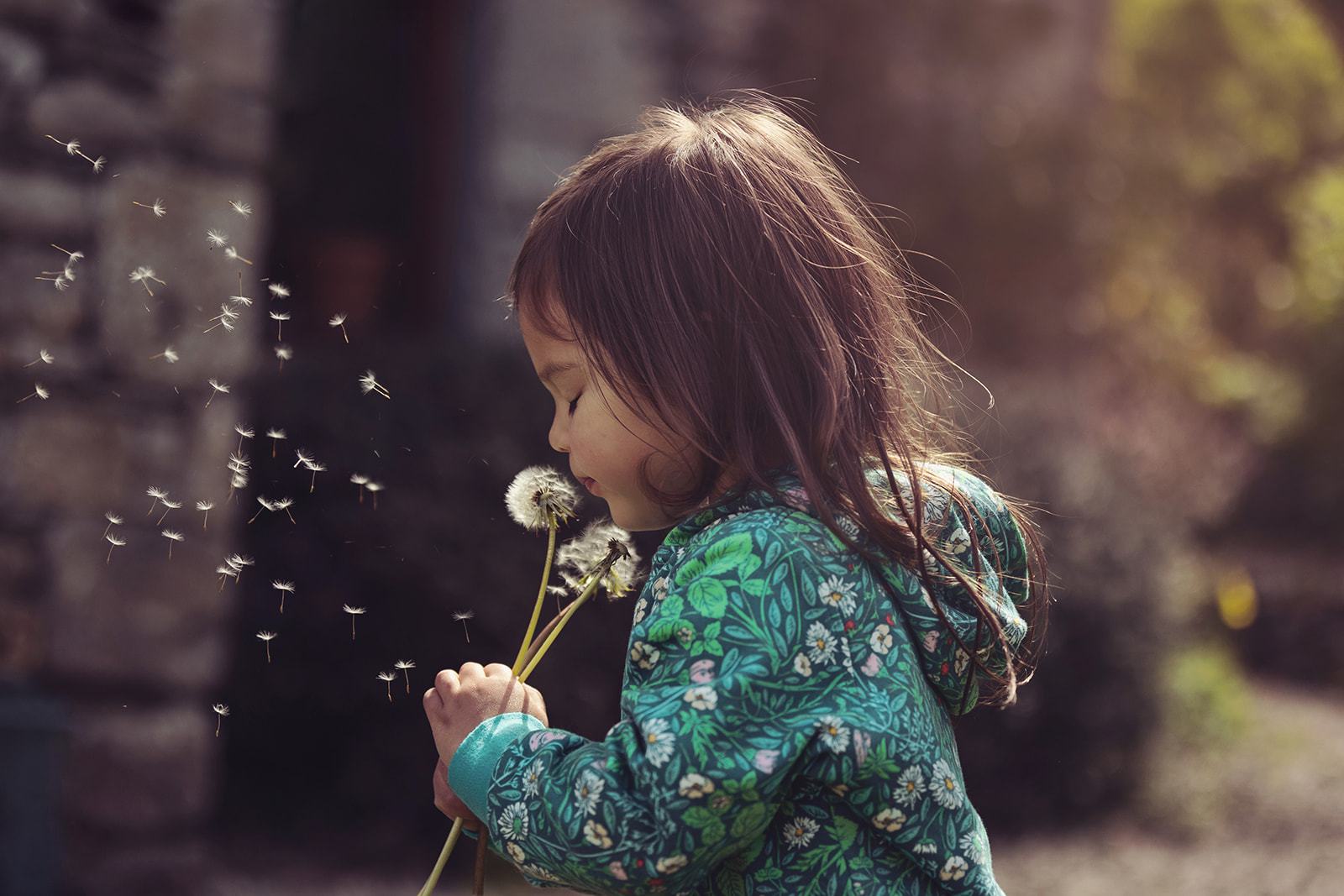 Plastic...clever, useful, cheap and - in the end - ultimately terrible stuff. Used in the way it is, as a cheap alternative to more authentic and natural substances and without much consciousness, it is having a very negative impact on our earth as it piles up and up and up with no end in sight
Enter Plastic Free July...a global movement that calls for humanity to get conscious and focus on reducing our plastic consumption for the whole month of July
BE THE CHANGE
Considering everyday plastic use and making small lifestyle changes where possible makes a huge difference when multiplied and the campaign shows how we can all help to reduce the impact of plastic on the environment and on our planet.
BUY THE CHANGE
'you have so much power to change the world, just by being conscious of what you buy' EMMA WATSON
We wanted to take this opportunity to share with you all the things we do at Superlove to make a difference to plastic waste, and reduce its impact on the planet.
1. Who wants plastic next to their skin?
Merino is inherently plastic-free, natural, sustainable and eco-friendly - a natural protein-based fibre (not unlike your hair) Merino wool, unlike most plant-based fibres, requires relatively little processing to turn it into a soft, natural fabric that is lovely to wear next to your skin. Nature has already done 99% of the work. 

2. Leave no Trace...
At the end of its life, Merino wool can be composted and will return naturally and harmlessly to the soil. Synthetics like microfleece and polyesters, by comparison, are plastics that persist in landfills for hundreds of years and leave behind chemical residues when they eventually do break down.
Choose your warms wisely...
3. Packaging
An e-commerce elephant in the room. We've eradicated every trace of plastic from our packaging. We worked with packaging designer Will Fletcher and a specialist supply chain to develop our fully home compostable plant-based film now used to package our clothing. Our sleeping bags come in a recycled paper box that doubles as the mailer - so 2 birds 1 stone there! When you see plastics that claim to be bio-degrabable and/or compostable, be very aware of the potential for greenwashing fine print here. Many (if not most) 'compostible' plastics need to be sent to a special, commercial composting plant to actually compost, which are impossible to access in many areas. If not sent to a special plant, they are then just going to be like any other plastic. Email the brand and ask them to confirm that any compostible packaging can go into your own home compost to become one with the worms.
4. Zero Waste
Since 2019, Superlove has been working towards becoming a fully Zero Waste brand. Part of this is ensuring we generate no cutting room fabric waste, but it also means looking at our supply chain and dealing with any hidden plastics. Things like the inner tubes that fabrics arrive on (100% of ours get recycled into new products), or the plastic polybags that garments are shipped around and stored in - only to be taken out and put into tissue for your eyes (we don't do this ever - we manufacture in-house so we don't need to). Ask your favourite brands about some of the things they are doing to reduce waste and they should be able and willing to tell you. It takes effort but it really is possible for companies to be both honourable and profitable at the same time
5. ZIPS!
From being part of the problem to being part of the solution
In early 2021, we switched all our zips over to an innovative new YKK Eco zip that is made from recycled post-consumer plastics, shredded down into little bits and reformed into a super-strong high quality zipper by the geniuses at YKK (we've been and it's really like NASA in there).
Each Superlove sleeping bag zip = 1 plastic bottle
---