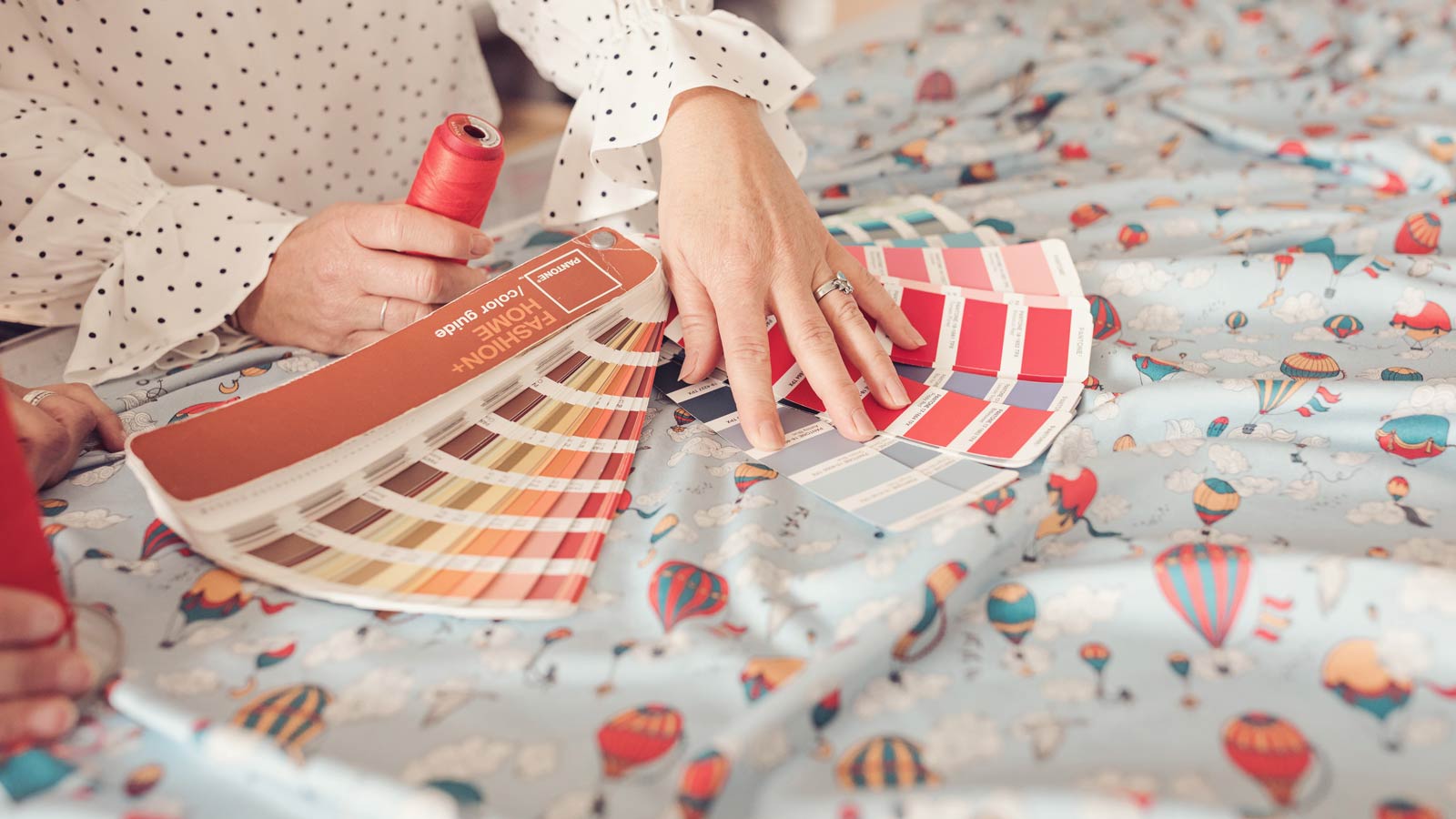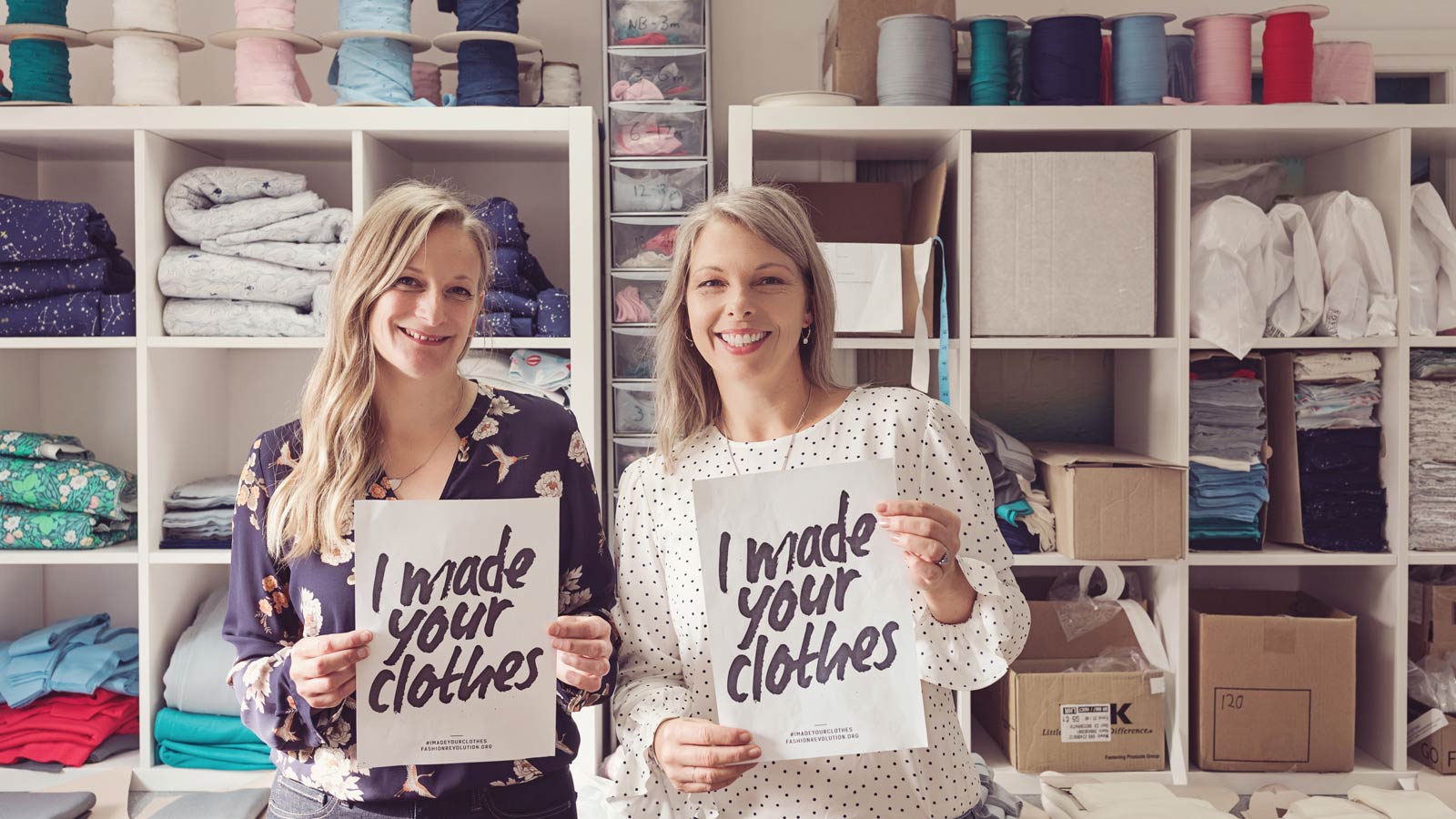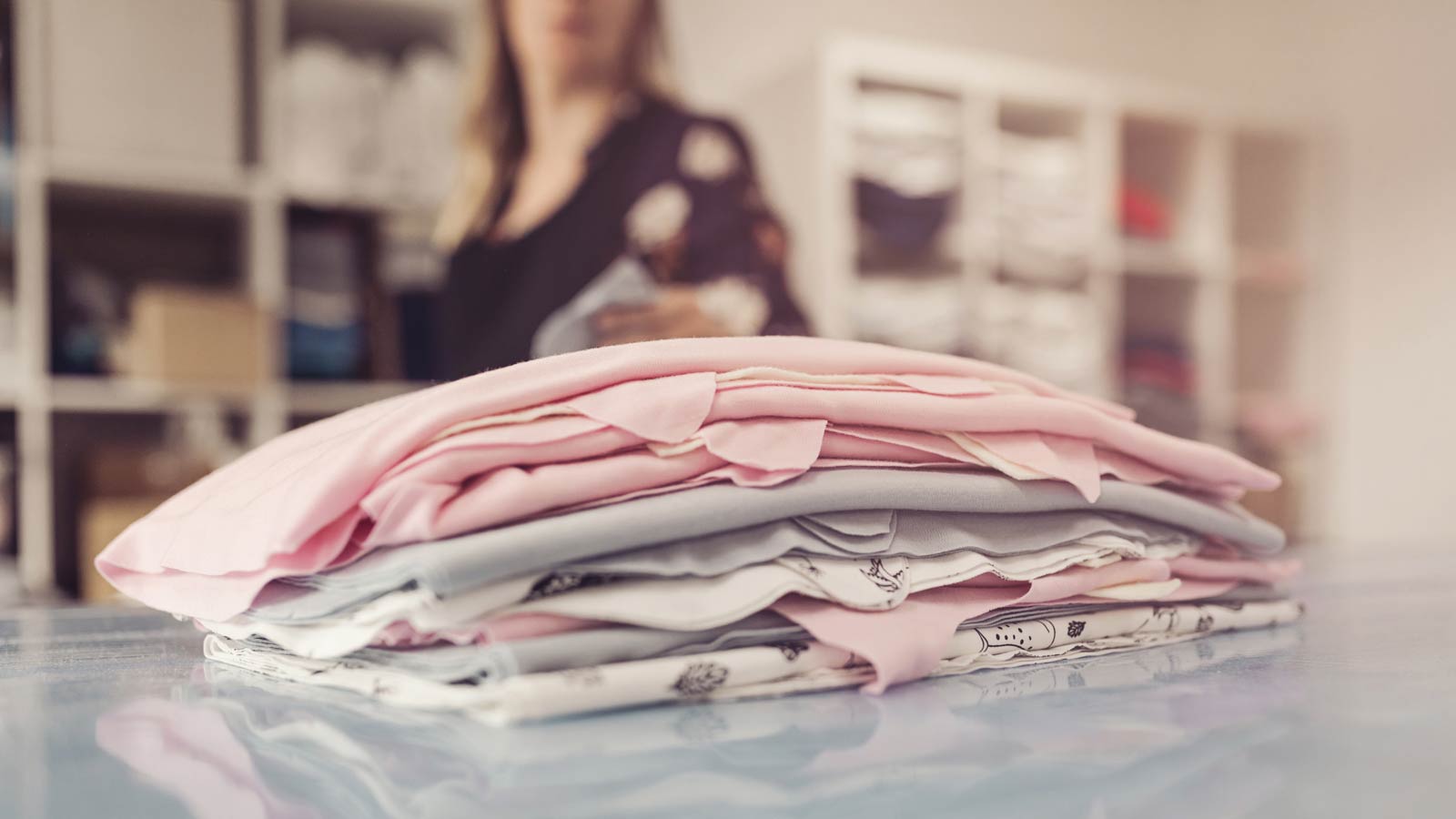 Superlove Merino was founded during the particularly frozen winter of 2012 by the two of us, Becky Sayer, an English textile and garment designer for whom every problem is an invitation to create; and Suse Fletcher a Kiwi wool-geek with a penchant for perfection and a background in Merino wool. As long-time Merino converts ourselves (once tried you never go back) we knew the life changing power that really good merino garments bring, a luxe layer of softness next to skin, regulating body temperature and insulating naturally without any bulk. We can't live without ours and we wanted to wrap our beloved babies in the same. But while the merino products available for little ones at that time were soft enough, they were usually very thin, aimed at their native antipodian climes and just didn't cut it at all if you stepped out of doors (especially in the Lake District). We wanted the technical performance of the mythically good stuff usually reserved for elite athletes.  The result was Superlove Merino, Britain's first range of performance level Merino clothing and sleepwear for babies, toddlers and kids aged 0-12 years that has been designed & calibrated especially for the British and European Climate. 
Our Brand
Superlove is an adventurous brand for adventurous little people. Our Merino is like no other and you'll feel the difference at first touch. Superlove in both name and in nature, we've made sure that our beautiful merino products are ethical in every way - proudly made in Britain, using wool from happy sheep, fair to all the lovely people who make it and taking care of the environment we all share. 
Our Name.
Parents know that overwhelming feeling...you feel it for the first time when that tiny newborn is finally in your arms, then again and again as the years go by and they grow.... It's love but this time on a whole new level, you want them to have the very best in life and would do anything for them.
That is Superlove. 
Our Standards
We admit to being very fussy about the wool we work with and you can tell that as soon as you feel our unique Superwool® Merino fabric.
As parents, we've all brought products for our children that have been SO good they've been in constant rotation. Conversely,the prevalence of fast fashion means we've all had our fair share of items that dissapoint when they arrive and just end up languishing at the bottom of the drawer unworn. At Superlove we spend far more time in product development that we do in marketing, ensuring that every product is perfect - not only the quality of the Merino but the intelligence of the design and the quality of production. For a brand called Superlove, no ordinary merino was ever going to do - instead it had to be a 'Superwool'. We didn't want to just tick the merino box and don't believe that merino for our little ones should be any less high performance than the stuff beloved by elite adventurers. So we've sourced the highest performance, best quality and most ethical merino in the world for our products. Our customers tell us that they feel the difference as soon as they touch it.
Now your child can wear it too.. 
Our Products
The Superlove range is built around merino clothing, merino sleepwear, thermal base layers and merino baby sleeping bags that are pure luxurious essentials, designed to be worn next-to-skin, day or night, year round. Our 100% superfine merino is double knitted and at 240gsm (grams per square metre) it is superwarm and perfectly calibrated to suit the chilly British & Northern European climate it is designed for, whilst being silky soft and lightweight for comfort and freedom of movement. Beautiful, practical colours will co-ordinate with everything from cute outfits to outdoor and ski gear. 
Our Multi Award Winning Merino Baby Sleeping Bag range helps babies and toddlers regulate body temperature throughout the night, improving sleep patterns due to increased comfort. Merino is the safest natural fibre for baby sleepwear and the Superlove bag contains more of it than any other. There is no need for multiple tog ratings or fillers. 
If you would like to know more drop us a line at care@superlovemerino.com