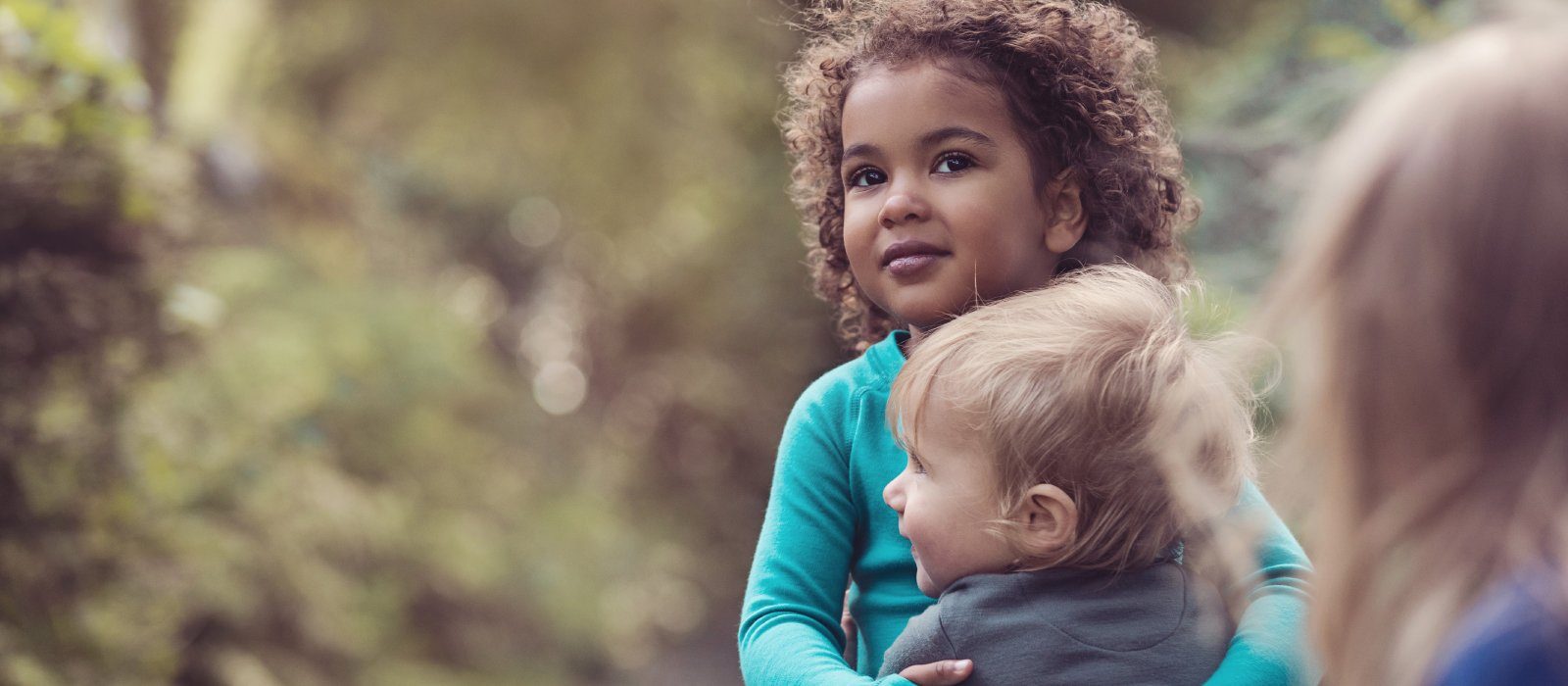 Be the change you wish to see in the world (thank you Ghandi)
This quote sums up how we really feel about #BlackFriday and hopefully for others out there, it will resonate too.  
We live on a planet overflowing with STUFF, and sadly a fair chunk of it is literally rubbish (or soon will be) created without heart and with only profit in mind. Luckily, thanks to increasing numbers of ethical brands, like Superlove (and others like us) there are also plenty of beautiful, worthwhile, sustainable goodies on offer, that really do fulfill a purpose and do not feed landfill at the end of their life. So we hope there are many out there who will choose wisely this weekend, see the massive discounting for what it really is and decide instead to be the change...
As for us? We're going to do what we've done for the past 4 years, because we checked our privilege and because we just love sharing the love.
We don't do Black Friday, we do LOVE Friday. This weekend we pledge to take 30% 'off' every order and we'll give it, on your behalf, to charities that really need it. 
We really rate Share Tanzania - an honest charity helping some of the most vulnerable children on earth, whose lives are so heartbreakingly different from our own children's lives. And we'd love to hear from you, tell us via our Facebook or Instagram 'Love Friday' posts, which causes YOU want to see being supported. On Monday, we'll choose 3 and share the love. 
With (super)LOVE
Becky, Suse & all the team at Superlove Merino
---