Superlove in name + nature
The Highest Welfare Standards in the World
We only work with Merino farms that carry ZQ Certification, meaning they uphold the highest animal welfare standards worldwide. All the sheep are free to roam the vast highlands they most thrive in and each farm must ensure the FIVE essential freedoms for their flocks. 

Healthy sheep who live in their most ideal environment (and nowhere fits this bill like the South Island of New Zealand), naturally produce the highest quality, finest and strongest wool. This is why the quality of Merino seems to vary so much (you'll know what we mean if you have Merino pieces from several sources)

ZQ guarantees that the sheep are happy, and you will be too when you feel the quality of Superlove wool.
The 5 Freedoms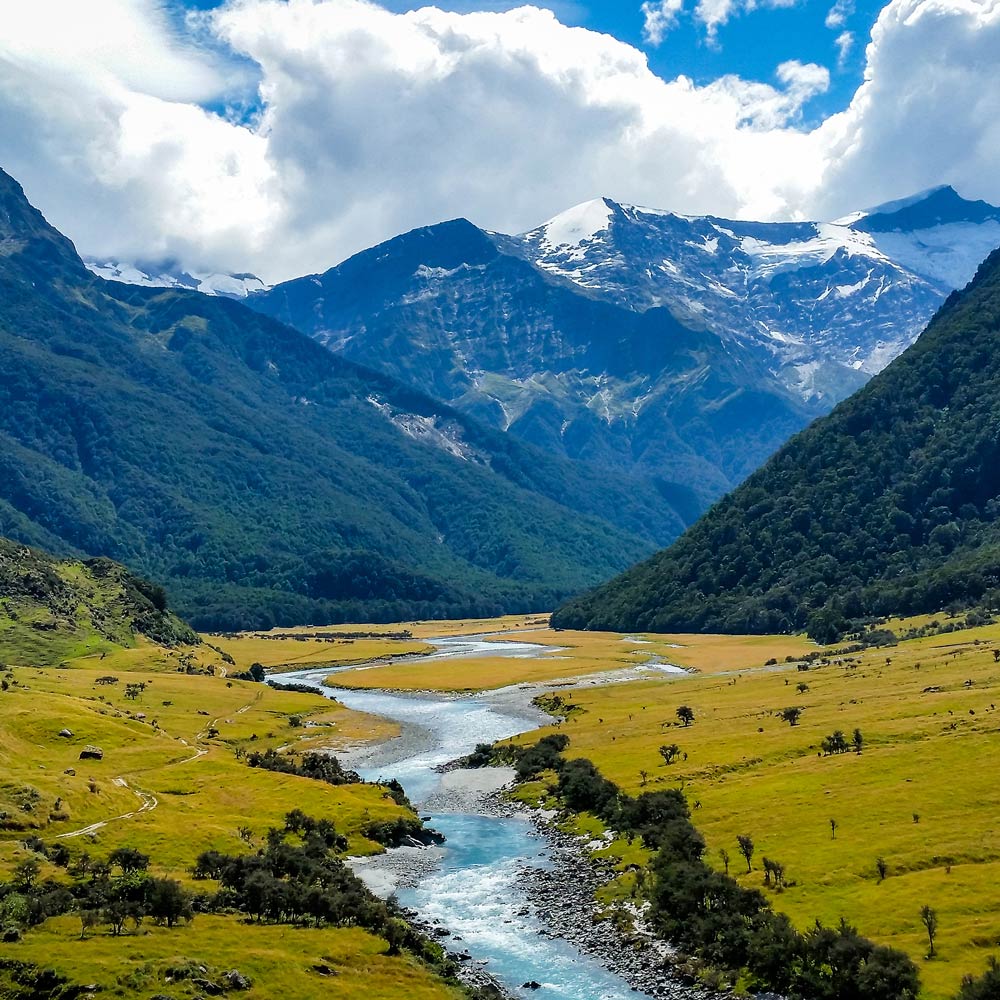 Free from Thirst
ZQ sheep are farmed in a manner where they can forage as they please. Well fed sheep with good nutrition are better able to cope with natural stress, like extreme weather. ZQ growers manage their farms to ensure their sheep always have access to clean water and adequate nutrition.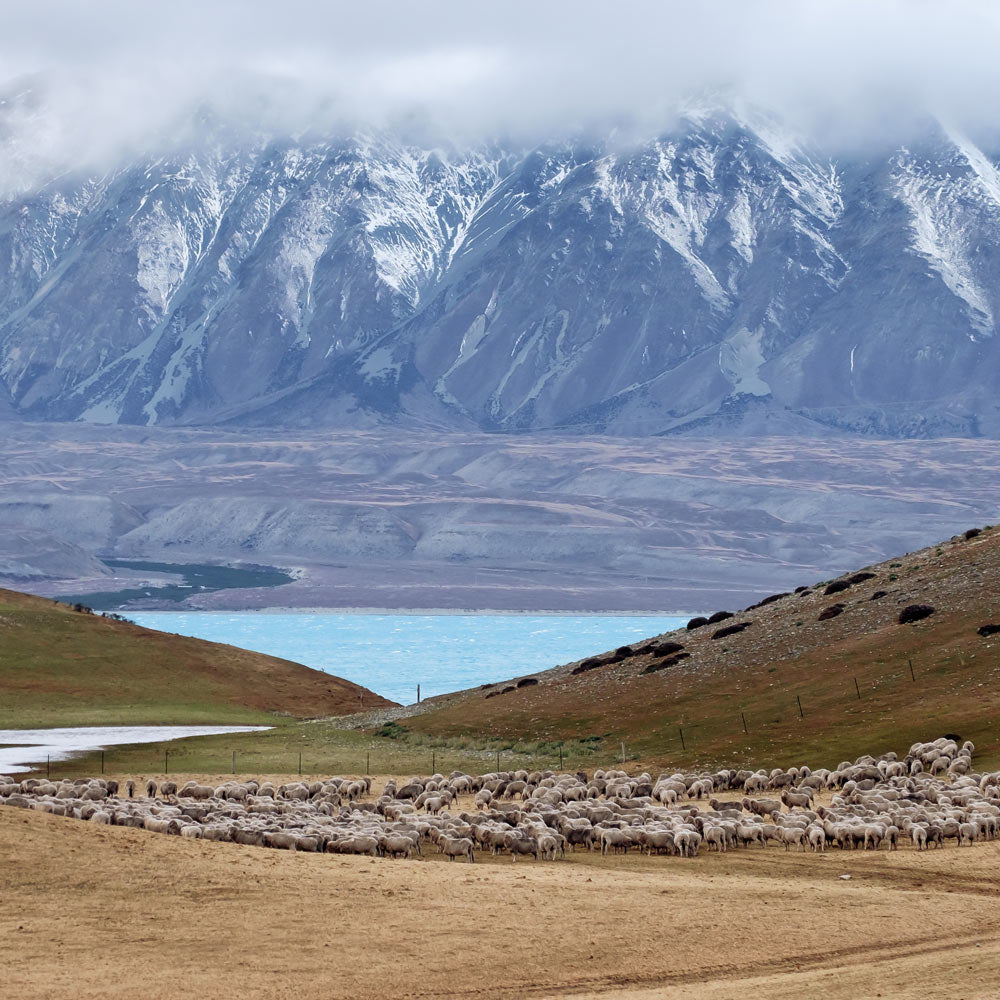 Free to Live Naturally
ZQ sheep are seriously free range. Roaming in vast open pastures, with more than an acre of space each (though they prefer to roam with their mates). With so much land and a hands off approach, they're free to act naturally, display normal patterns of behaviour. Farmers may see sheep only a handful of times a year

'This is as close to wild farmed animals as you can get'
Joe Harrison, Lochaber Station, NZ
Free from Discomfort
Over thousands of years, Merino have evolved in environments with extremes of heat and cold, largely on account of their fleece, which means they're able to survive and thrive in varying conditions. However, to give them a helping hand, ZQ growers go that step further to protect sheep from distress and ensure they have adequate protection, shade and shelter available at all times.
Free from Distress
ZQ growers must handle and manage their sheep to avoid any unnecessary stress and pain. That's why mulesing – a painful on-farm procedure traditionally used to prevent flystrike disease - is NOT permitted on ZQ farms. Shearing is done differently, traditional ways of remunerating changed, it's no longer 'per sheep' it's about welfare & stress minimisation, only the most skilled need apply.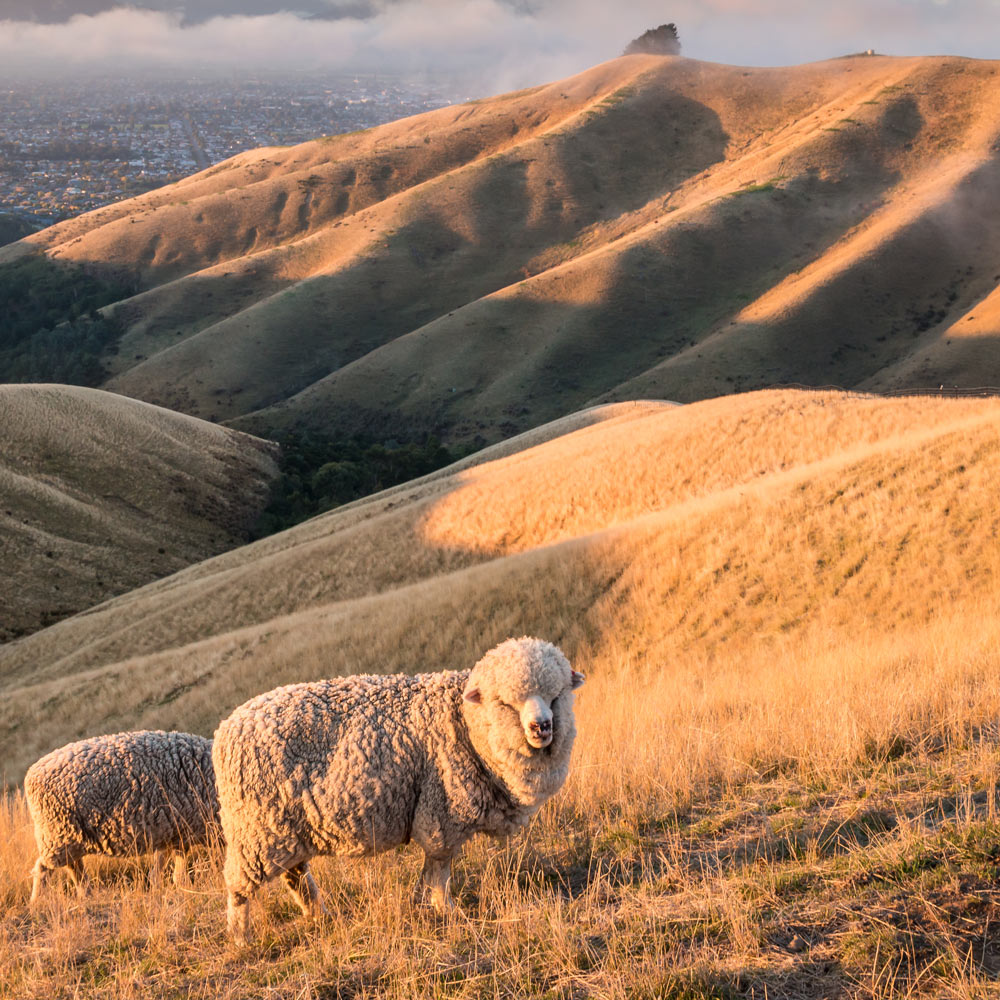 Free from Disease
ZQ growers regularly monitor their flock to prevent disease, illness and rapidly diagnose animal health issues. A lot of our growers come from sheep farming families, where stockmanship knowledge is developed and passed on over generations of farming.
What about the
ZQ Sheep Dogs?
Our sheep freely roam extremely vast alpine highlands. Shepherds use highly trained herding and guardian dogs help shepherds move flocks making sure the flock is calm and noone gets lost in the high country. Sheep dogs also act as guardians, protecting the flock from predators. Typically the NZ huntaway, these super high IQ dogs are trained to handle and manage sheep very gently. The dogs themselves come under the ZQ welfare banner too, like the sheep they guard, they're living great lives (when we last visted our farms we actually felt a wee bit jealous)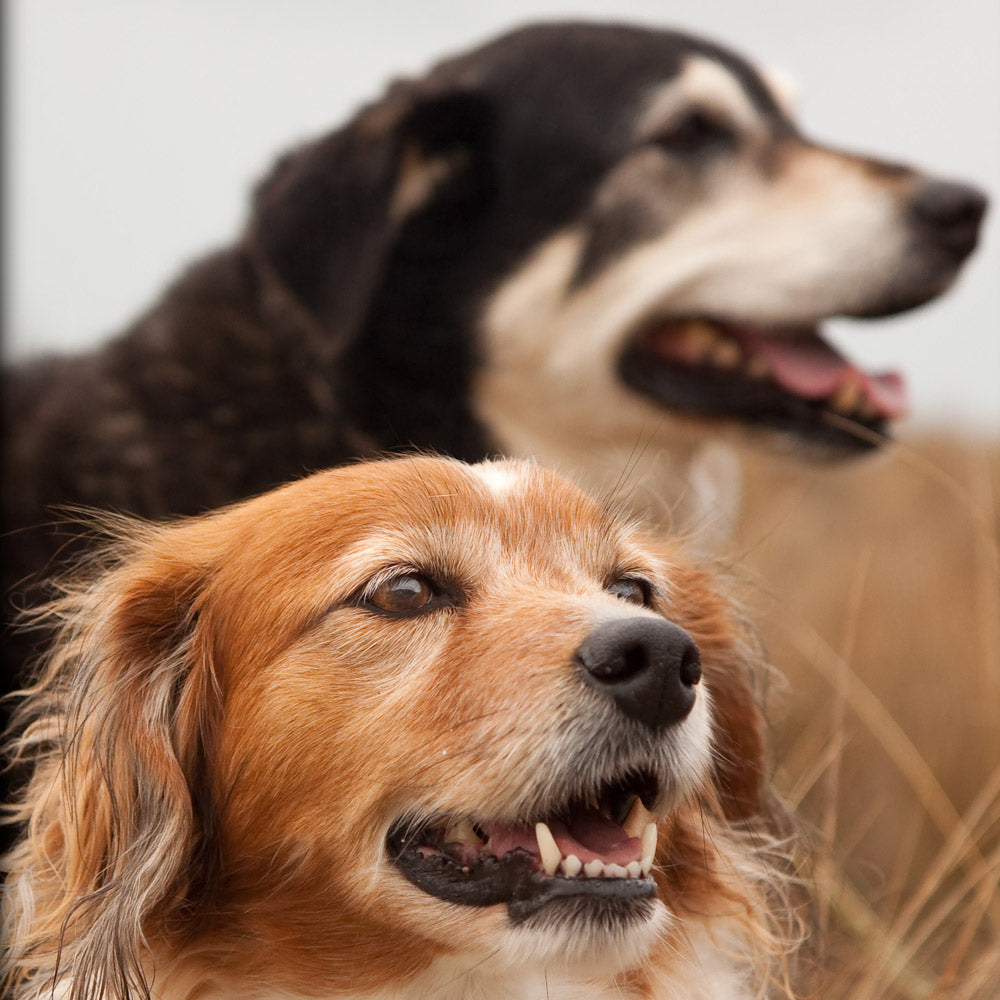 See a ZQ Sheep Farm in Action
ZQRX
ZQRX is about giving more than you take. Sustainability is a big part of producing ethical wool. ZQRX wool growers must be adopting farming practises that regenerate the environment in a way designed to benefit future generations. This means farms are actively restoring waterways, protecting native species, offsetting & sequestering carbon through building soils, and enhancing local communities. Learn more here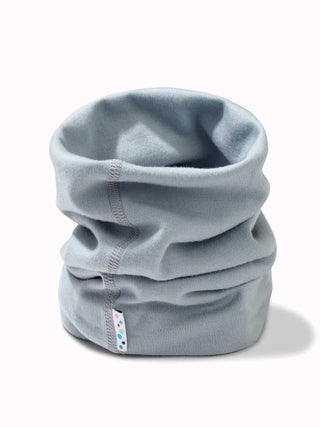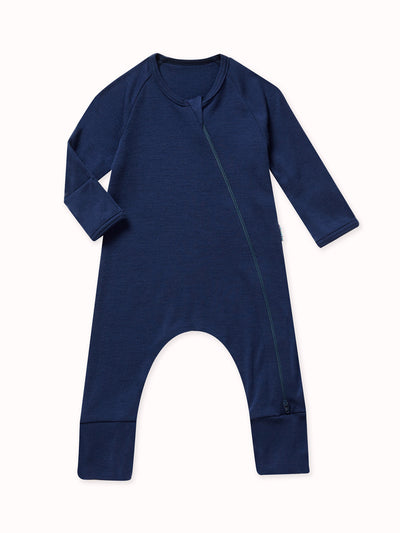 Premium Superfine Merino
Best Sellers
Discover a curated collection of our most loved premium Merino. The highest quality wool in the world, paired with innovative, evolutive yet timeless design.
Shop Now